become a consultant
Castlemar Consulting is the name of a collection of individuals who believe in excellence. We specialize in working with consultants who have the drive to succeed and the will to implement the discipline required to succeed. We focus on developing our team and providing them an environment that is conducive to creative thought. We focus on client engagement and handling the paperwork so our team can think clearly and creatively in delivering results.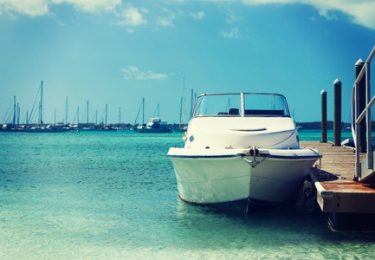 benefits and rewards
Consulting as a full or part-time career offers an opportunity to enhance your quality of life while also realizing your financial goals. Working as a consultant provides flexibility in schedule, variety in project assignments, and control as the leader of your own business.  Our engagements allow you not only to achieve these benefits, but also to play a critical role in helping our clients succeed in realizing their business objectives.
join the team
We believe that working with Castlemar offers additional advantages beyond those of working independently.  We provide a support umbrella to consultants that enables them to focus on bringing value to their clients, not on performing mundane management and administrative chores.  We are able to offer our consultant a larger client pool for potential placements, resulting in more opportunities and more flexibility in project assignments.  In addition, we can help you grow professionally by utilizing Castlemar's proprietary and industry proven tools, processes, and practices in support of our clients.
If you are interested in the benefits of consulting with Castlemar, please contact us on the link below.  Working with Castlemar creates a win-win situation for you and for Castlemar.  The benefits to you include being associated with a high quality service firm, expanding the size and scope of potential projects, and increasing billable hours.  The benefits for Castlemar include a larger pool of high quality consultants and an increased skill base that we can offer to our clients.